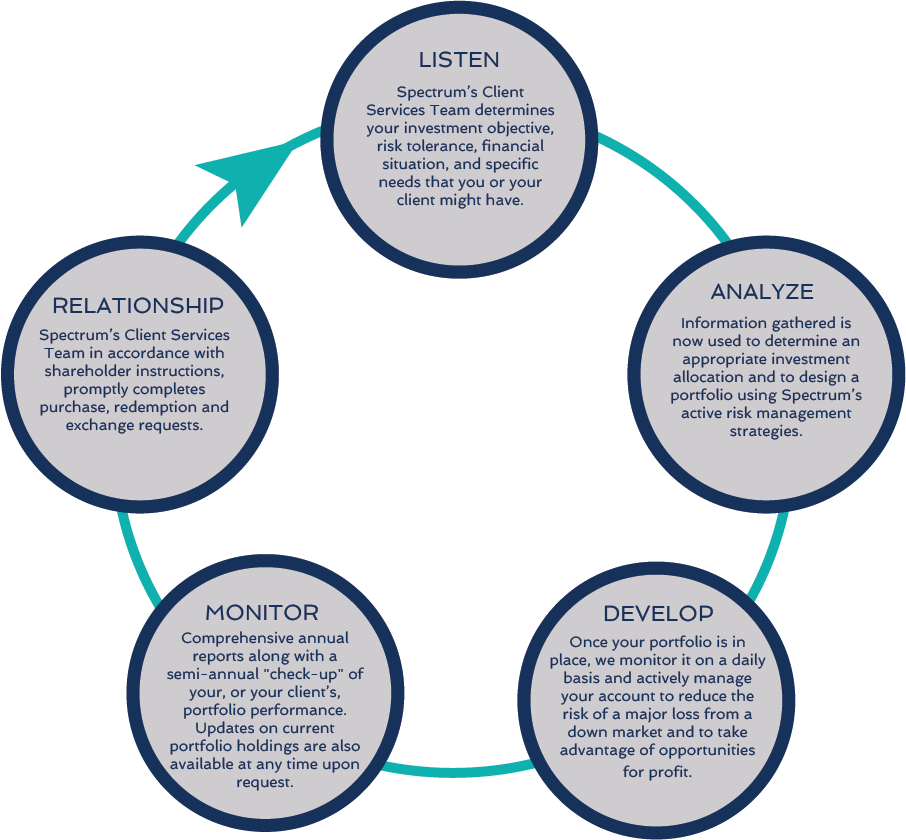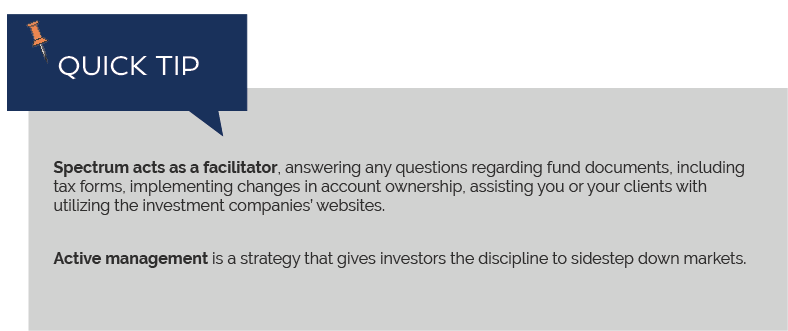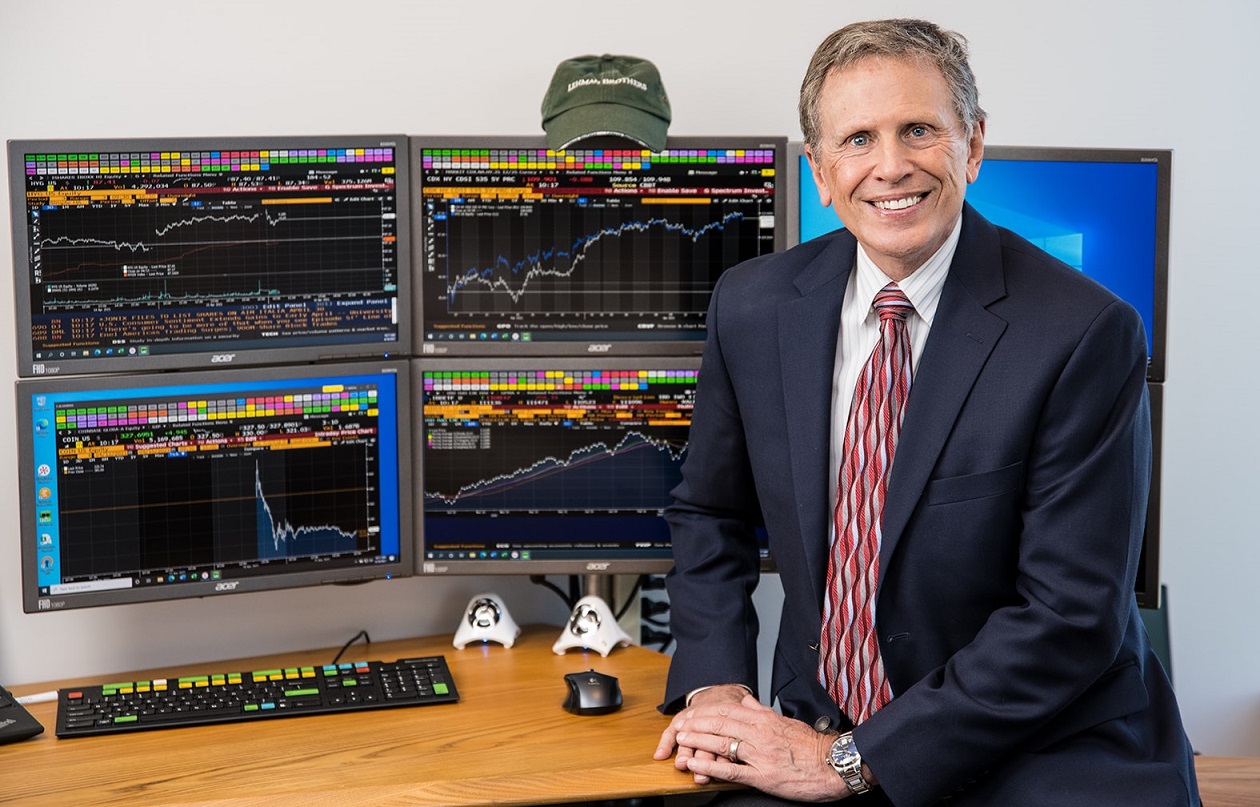 Ralph Doudera is the CEO and head Portfolio Manager of Spectrum Financial, Inc. Ralph has a Degree in Mechanical Engineering and a Master's Degree in Management and Finance from New Jersey Institute of Technology. He has also received a Master's Degree in Biblical Studies from Regent University.
Ralph has lectured and written about various investment and philanthropic topics:
Low Risk Investment Strategies for the National Association of Active Investment Managers (NAAIM)
Written and published over 115+ Spectrum Quarterly Newsletters for clients and shareholders
Investment Perspectives and Philanthropy at Jesus Film Briefings
"Why Should We Distribute Our Wealth?", Annual Meeting at Haggai Institute
"Helping the Poorest of the Poor", at Opportunity International
The Investment Advisor magazine article "Beating Buy and Hold: A Thinking Man's Guide to Market Timing" (May 2015)
He founded Simply Distribute in 2004, a 501(c)3 charity that contributes to organizations promoting microfinance, supporting third world children hospitals, building orphanages and churches, and evangelism. He believes this is the best way to make positive changes in this world.

Ralph has five children and eight grandchildren. His activities are diverse, from auto racing to composing music and playing the piano on his church worship team. He also enjoys surfing in Costa Rica where he currently owns the beachfront Casa Cecilia Hotel in St. Teresa, Costa Rica. His first book, Wealth Conundrum, discusses the accumulation of wealth and the responsibilities related to it, is available on Amazon.com.
These resources are not an offer to provide advice nor a recommendation to invest, and are for informational purposes only.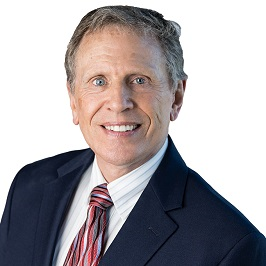 Ralph Doudera, CEO
CEO & Head Portfolio Manager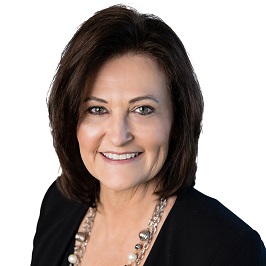 Mary Collins
President & CCO
---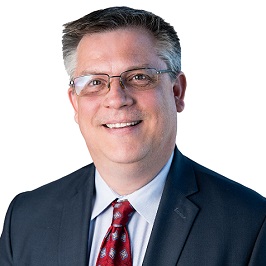 Christopher Hendrix, CMT
Assistant Portfolio Manager, Team Leader
Portfolio Services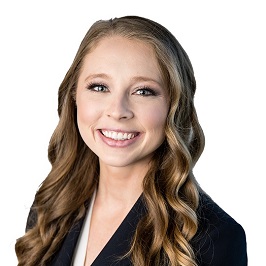 Elena Piper
Portfolio Management Analyst
Portfolio Services
Emily Frazier
Institutional Investor Specialist, Team Leader
Investor Services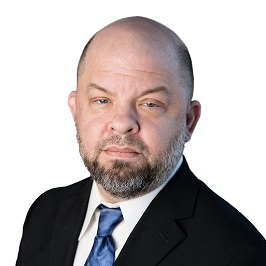 Robert Harmon
Retail Investor Specialist
Investor Services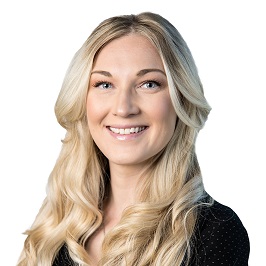 Heather Williams
Investor Services Associate
Investor Services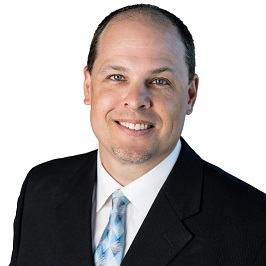 Scott Doudera
Head of Information Technology
IT Services