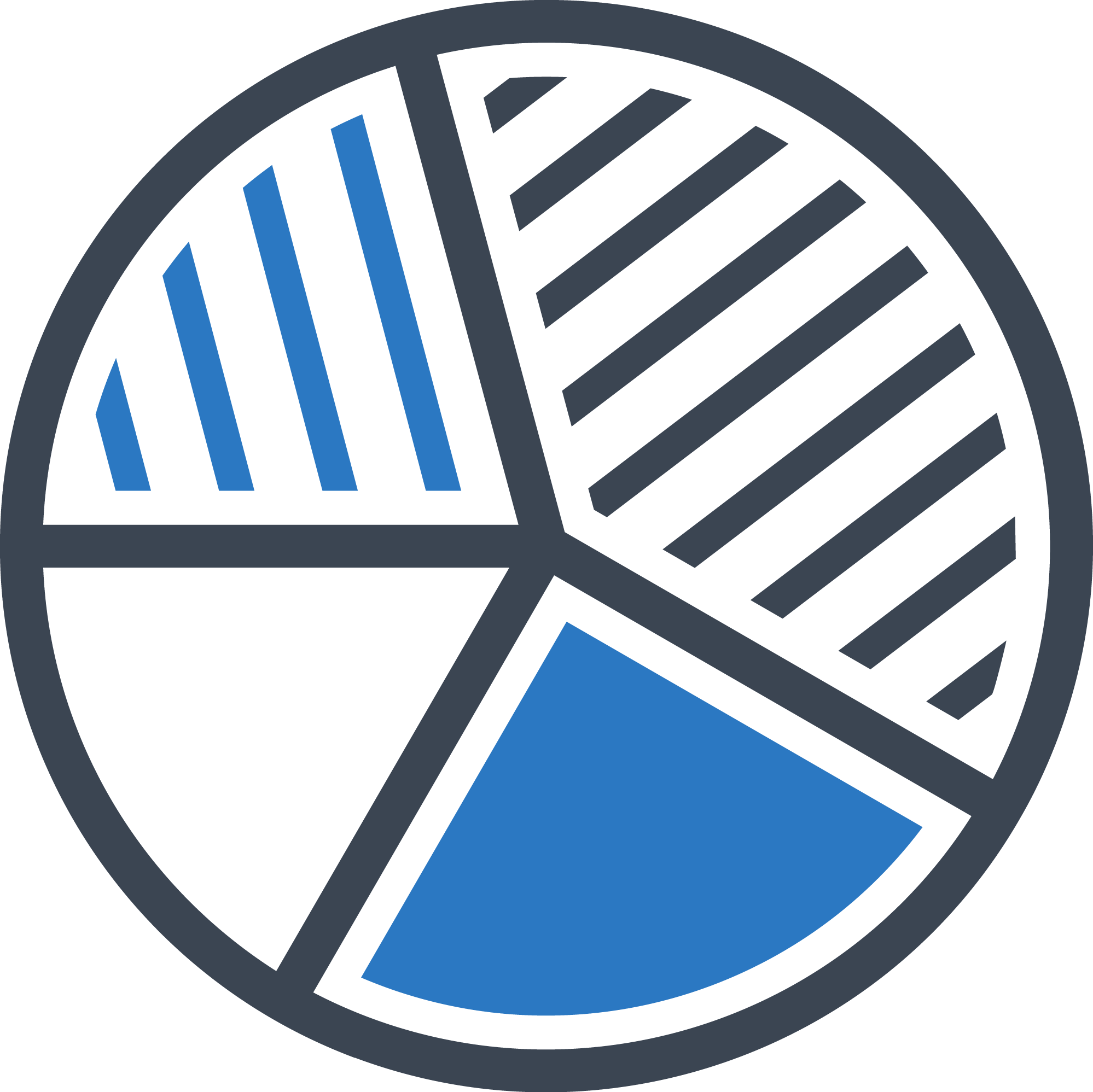 ASSETMAXXSM
---
Spectrum provides access to these distinct actively managed funds for portfolio design. These funds have the ability to adjust exposure to the markets based on current environments. At times, these funds may be invested 100% in cash or cash equivalents. Spectrum clients have historically benefited from active management in managing risk.
3
STRATEGICALLY BUILT MUTUAL FUNDS
CATEGORIES OF ASSET EXPOSURE
WHAT KIND OF INVESTMENT TOOL ARE YOU LOOKING FOR?
​ASSETMAXXSM is suitable for retirement accounts, profit sharing plans, custodial accounts, trust funds, investment portfolios and other investment objectives. Because many transactions within the funds will be short-term in nature, the ASSETMAXXSM approach is well suited to tax-deferred accounts where taxes on gains are deferred until withdrawal at retirement.