HOW DO I INVEST TODAY?
There are two ways to access our services.
FULL SERVICE OFFERING
You can access our investment services the traditional way by giving us a call or emailing us to schedule a phone call appointment.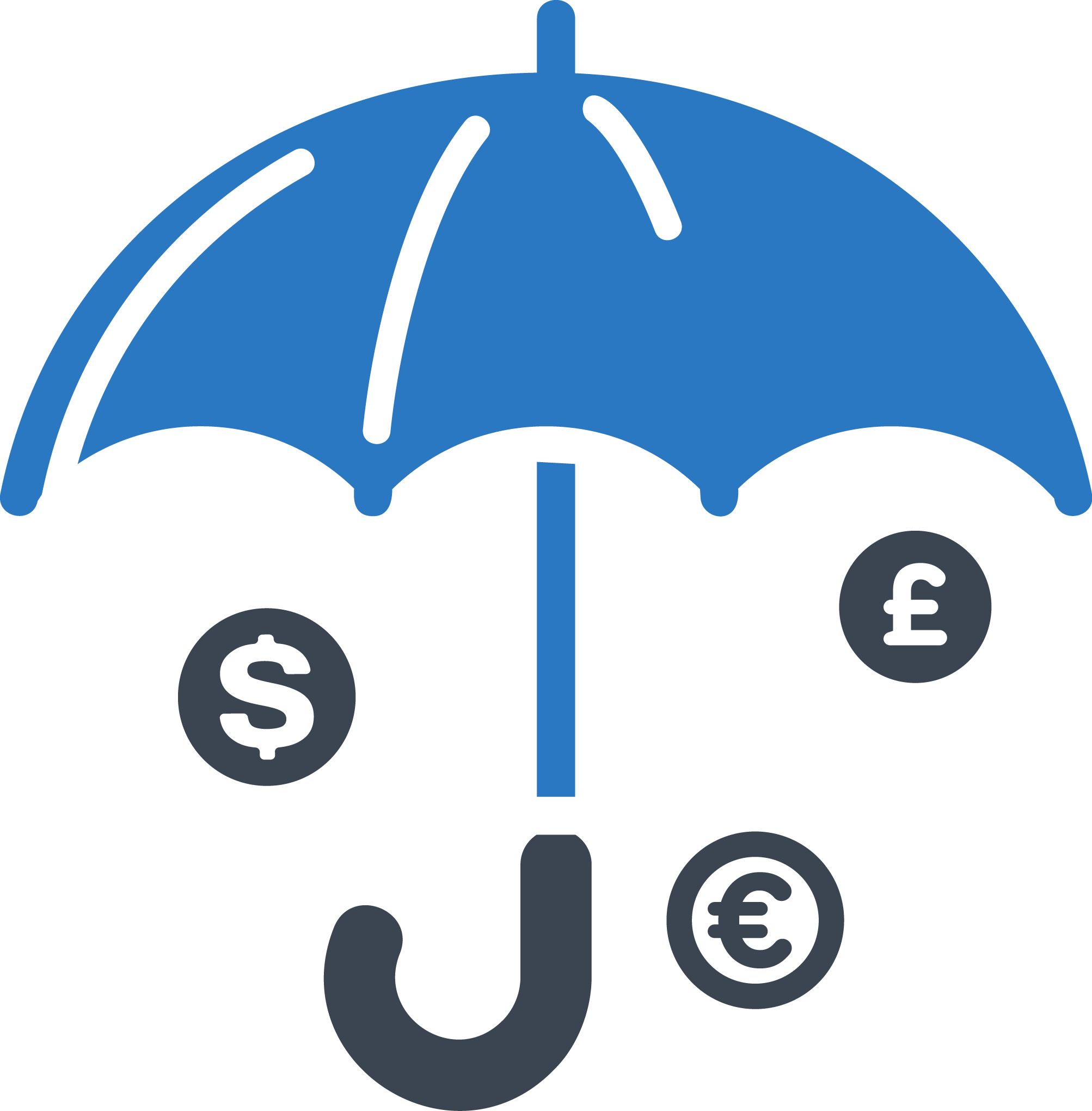 &nbsp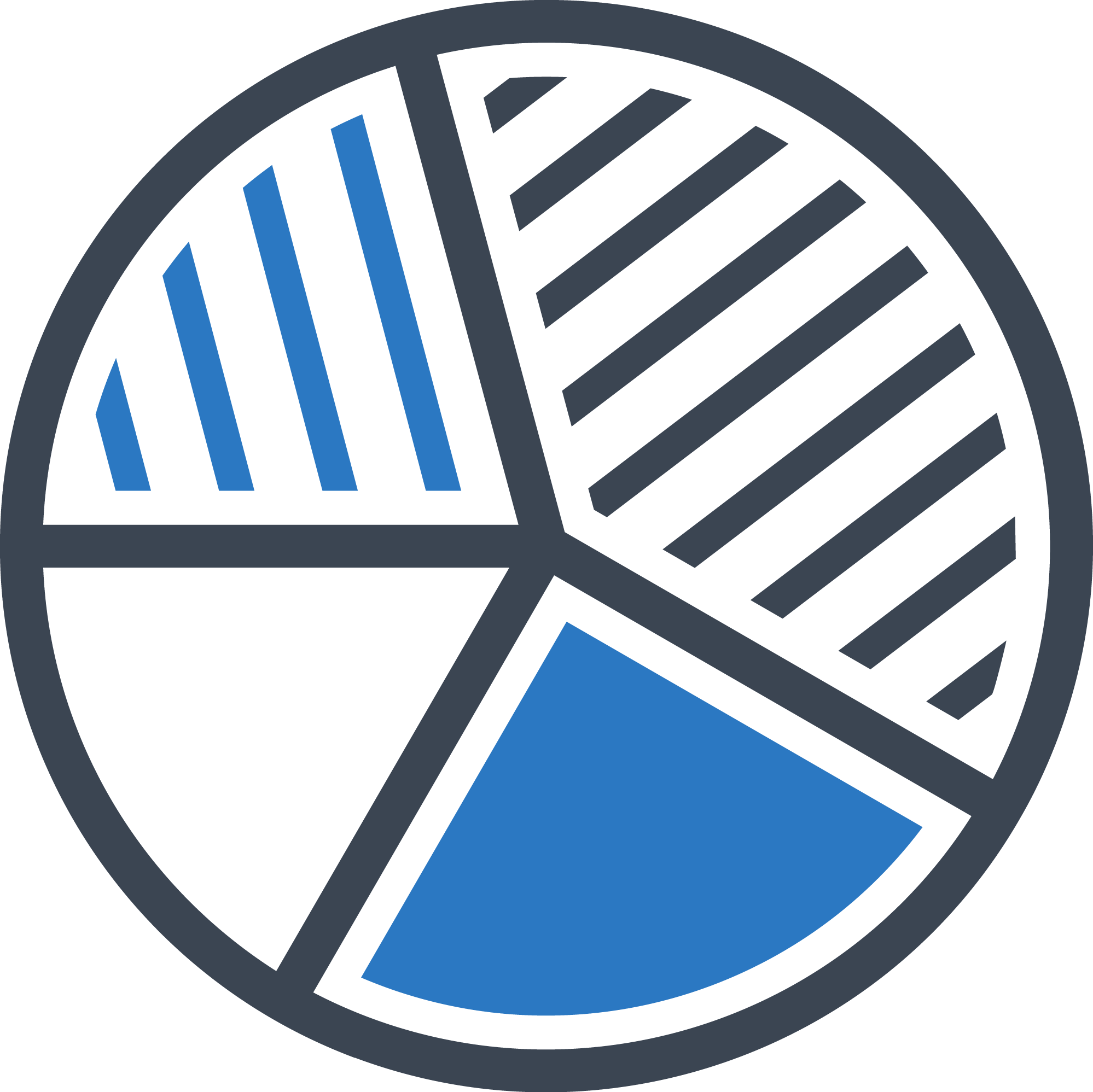 THE FULL SERVICE OFFERING INCLUDES:
Access to all of our SECURITYMAXXSM strategies used to customize your portfolio
The ability to mix both ASSETMAXXSM products with SECURITYMAXXSM products for broader, more diversified exposure
Direct access to our client service team for all investment needs
Annual and Bi-Annual reporting of your portfolio
Preparation of reports, including dividend reports to aid in tax preparation
AssetMaxxGO

SM
AssetMaxxGO

SM

is Spectrum's automated active management solution.
Here's how it works:
Fill out our portfolio development tool online
Our technology computes the best mix of mutual funds for you and shows you your allocation based on your risk assessment and the answers you provided.
Then onboard your account, all with the touch of a button.
Not sure what fits your needs? Please call our office and we can guide you.

FAQ
TRANSFORMING THE way YOU INVEST
CONTACT
SPECTRUM
FINANCIAL
OUR ADDRESS
Hours: Monday - Friday 8am-4pm EST
For any general inquiries, please fill in the following contact form: