Many of us are told at a young age to save money and invest it for the long run so compound interest can do its magic.  It is not hard to set up a systematic withdrawal plan from your bank account to your investment account, or to invest in your company retirement plan.  The hard part is to know WHAT to invest your hard-earned money in.
Most financial advisors, as a rule, recommend a portfolio weighted heavily in stocks and little in bonds when you are young.  As you get older, you shift more and more of your aggressive stock positions into bonds.  When you enter retirement most of your portfolio is in less volatile bonds.  Simple! Enjoy the roller coaster ride…see you in forty years.  The problem with this formula is that it doesn't prepare an investor for market volatility.  The recent high market volatility indicates that the daily price movement in the stock and bond markets can change dramatically, in a good or bad way (see below).  Until you have experienced a sudden drop in your financial portfolio, your roller-coaster ride will feel fun and exciting as it goes higher and higher.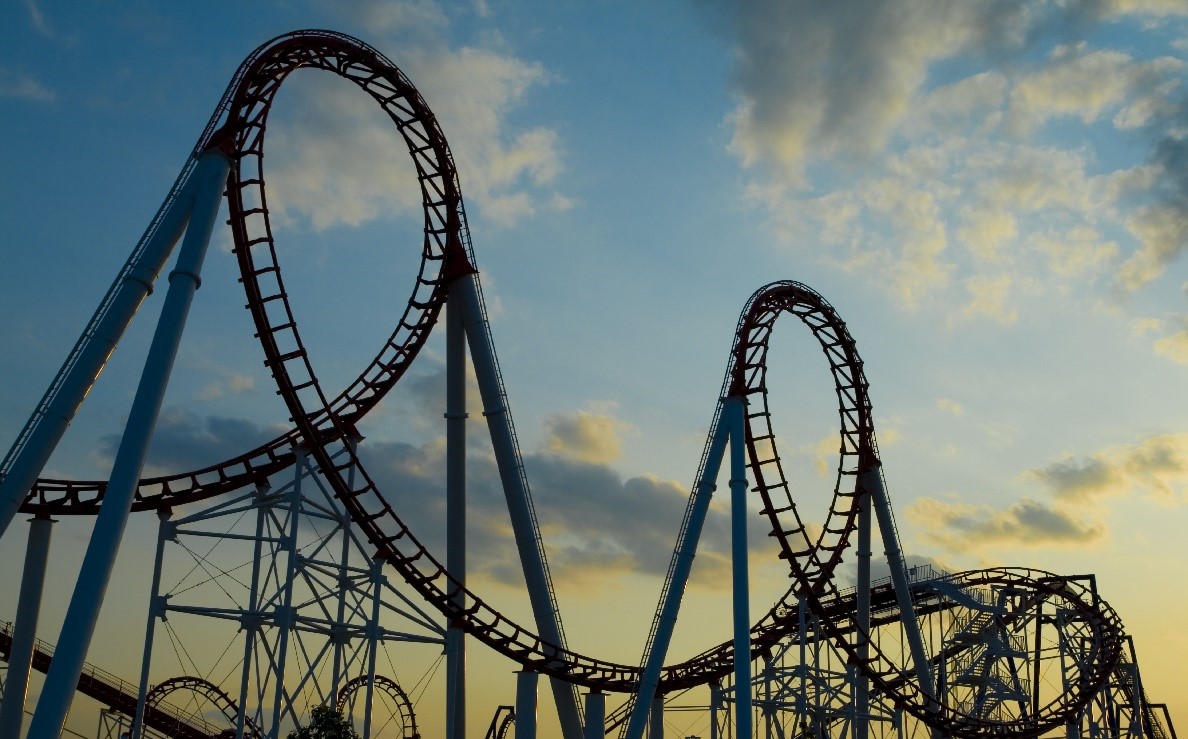 At Spectrum we believe in order to have a steady and profitable portfolio for the long run you need three things. Your portfolio should be actively managed with an experienced investment team, it needs to be diversified and it must fit your own risk profile.
At Spectrum, no two client portfolios are alike.  Our client services team takes the time to make sure we understand the specific short and long-term goals of a client and how much risk a client is willing to take.  We have young clients who are very conservative and some older clients that are very aggressive.  We realize that there is no "normal/average" client.  Some investors can handle seeing their portfolios drop 10-15% in a short period of time.  Others get very nervous if their portfolio drops 5%.  Many buy/hold investors watched the S&P 500 fall over 50% in the last bear market almost 12 years ago.  As recently as five months ago the S&P 500 lost over one-third of its value in less than five weeks! Once we know what level of risk a client is willing to take, we can diversify the portfolio accordingly.
Based on our evaluation, a client is then diversified among our actively managed funds.  A mix of all three mutual funds offered at Spectrum gives a client the ability to invest in almost every sector of the market while our investment team manages the daily risk of each fund.  Unlike the "buy/hold" strategy that most advisors implement, our fund managers can adjust exposure to the market daily.  When the market is rising, our exposure to the market increases.  When the market falls, as it did abruptly in March of this year, our investment team can reduce exposure to the market.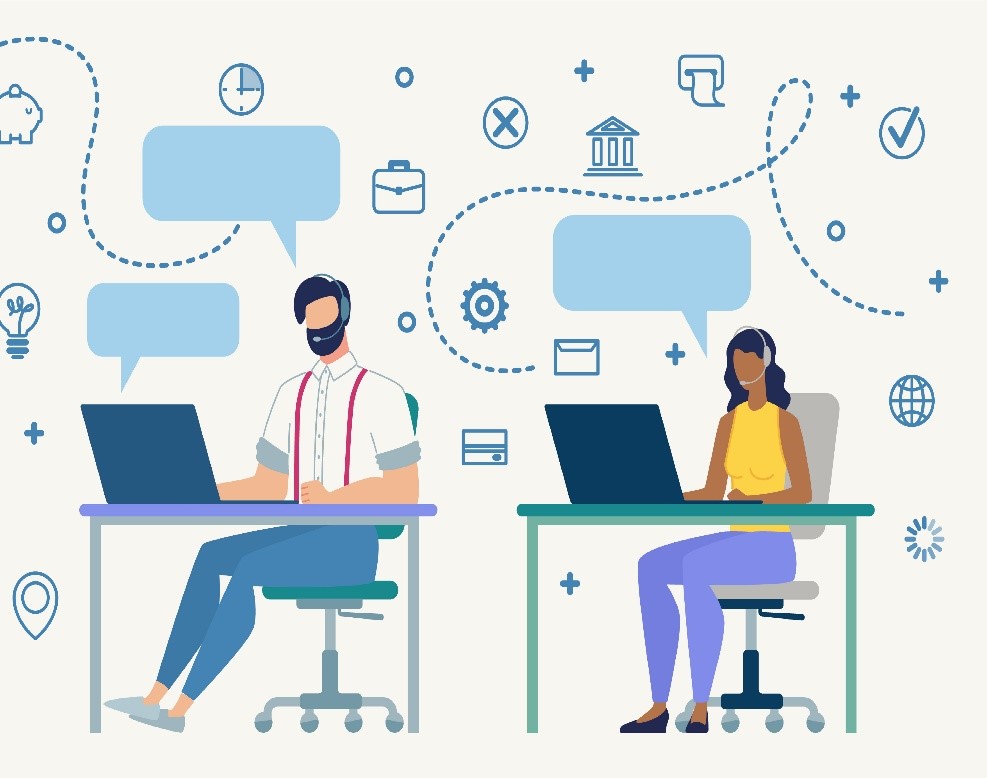 Our client services team also understands that long term goals for clients and market environments can change over time.  A wedding, birth of a child, home or auto purchase, retirement and death in a family are just some life events that may lead to a change in client portfolio allocations.  Client portfolios are always monitored and can be adjusted at any time.  When you call our office, you can feel confident in knowing you are speaking with someone you know and that knows you personally and professionally.
We encourage you to give us a call and learn more about Spectrum and what we offer.  We are different than most investment companies.  You can call and speak with someone on our Client Services team toll-free at 1-888-463-7600.